Special Offers for Our Listeners
Every now and then Esther and I are willing to endorse the offerings of select guests on our show and provide listeners with a special offer. We do this in cases where we are aligned with the company and believe in what they are offering. We recommend these same resources to our own friends and family. Please use and share the codes below. They help support the making of our program.
Sarah & Esther
Vaginal Steam Therapy by Steamy Chick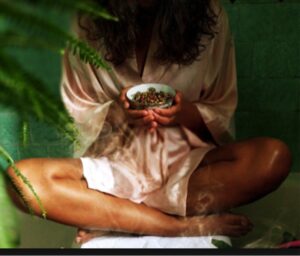 Featured on Episode 46: Vaginal Steaming AKA "Peristeam Hydrotherapy" Demystified
Supplies & e-courses
To benefit from this offer, use coupon code fourthtrimester when checking out at www.steamychick.com
Cocoon by Upchoose
Featured on Episode 49: One Simple Move Parents Can Make To Save Money & Save Time & Make The World A Better Place
Use the code FOURTHTRIMESTERCOCOON to receive $25 off of your order at https://www.upchoose.com/
Momumental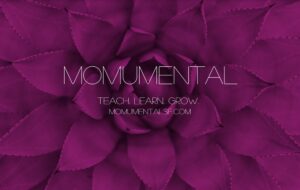 Featured on Episode 48: How To Ease The Transition Into Parenting
Classes to help parents ease the transition into parenting covering everything from postpartum healing, infant CPR and first aid, newborn care and gear, infant feeding, relationship savers and more. Review the Class Schedules 
As a special offer for listeners of Fourth Trimester Podcast, Serena has provided a coupon code to receive a 10% discount. Here's the code: 4TRIMOM.