About Us
The Fourth Trimester Podcast is a show about life during the first few months through the first few years following birth. Our mission is to improve the fourth trimester experience for all parents.
Expecting and new parents, grandparents, friends of parents and any helpers will benefit from listening to the Fourth Trimester Podcast. Knowing what to expect in terms of life with a new baby is helpful whether it is your own baby, or if you are supporting someone you love. You'll hear practical, social and emotional guidance from professionals with expertise in different aspects of family and child care. Guests include medical doctors, midwives, doulas, fitness coaches, personal development coaches, physical therapists, psychiatrists, film makers, and entrepreneurs.
The Fourth Trimester Podcast is available on iTunes, Google Podcasts, Spotify, Amazon Music and via a wide range of radio sites and podcast apps such as Overcast, Pocket Casts, Castro and more.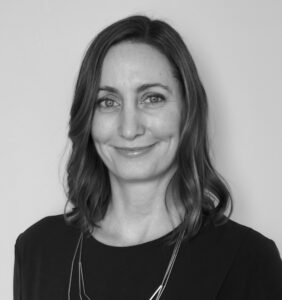 Sarah Trott is the founder and the co-host on the Fourth Trimester Podcast. She created the show after realizing that many of the questions she had about her own experience as a new parent were the same questions her doula Esther was asking some thirty years prior. She is passionate about helping other new parents find the answers and confidence they need on their parenting journey.
When she is not podcasting, Sarah works in tech in the San Francisco Bay Area.
Contact Sarah via email at [email protected].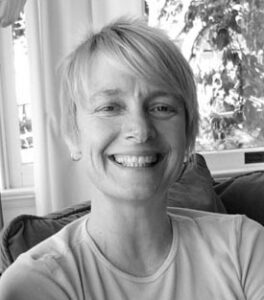 Esther Gallagher is Sarah Trott's co-host on Fourth Trimester Podcast and she is finding this project to be a source of fulfillment on personal, social and political levels. Her calling is to support new families during the transition to parenthood and participate in culture-change through educating Americans about the lost legacy of new-family support.
She is the mother and mother-in-law of three grown ups and grandmother of one wonderful kid!
Esther has been a professional doula for 25 years in the San Francisco Bay Area in the United States and has been involved with birth and postpartum work since she was 18 years old. She studied Midwifery, Anthropology and Philosophy and has found them all to be pretty handy in life. She is a member of the SFDoulaGroup and offers consultation in addition to doula services.
Esther's doula services website is esthergallagher.com. You can reach Esther via email at [email protected]